I'm a big believer that you don't need to go far from your own back yard to enjoy photography and color, and to capture some great images. It's that beautiful time of year, when colors turn to gold and yellow and all shades of orange and red, and everything in between.
It's that time of year, when color comes to life, with orange, red and yellow.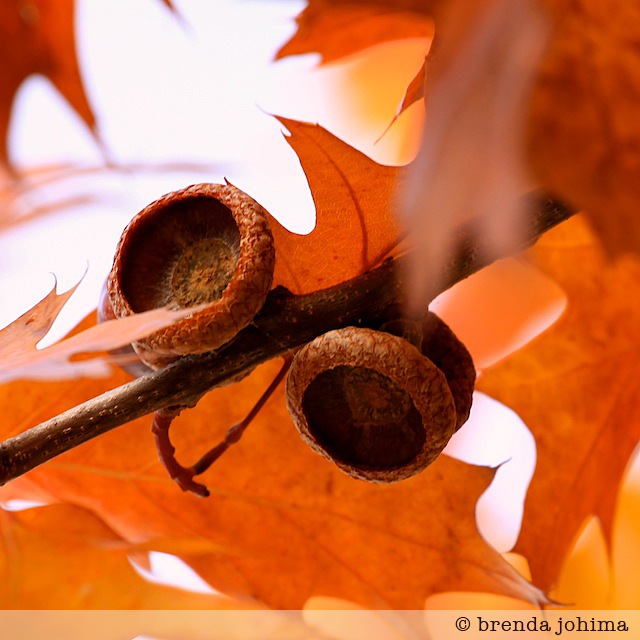 All Images Copyright Brenda Johima
Orange. Simply. Color.